Having a tough day? Every once in awhile we all need a pick me up.
What better way to feel better than to curl up with a warm cup of
tea and a side of inspirational messages.
Here are 20 inspirational messages yogi tea mantras from Instagram.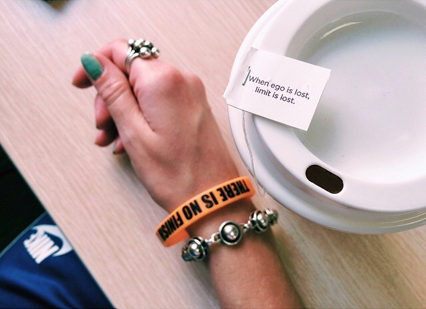 @mexikano4LKa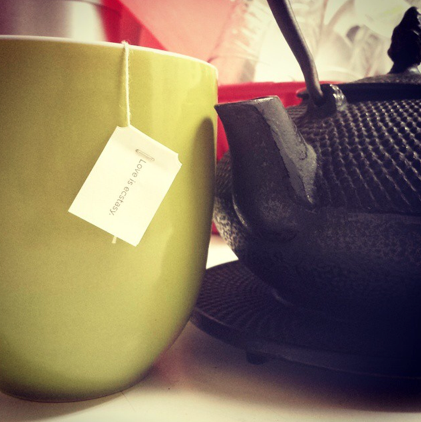 @shutupshelly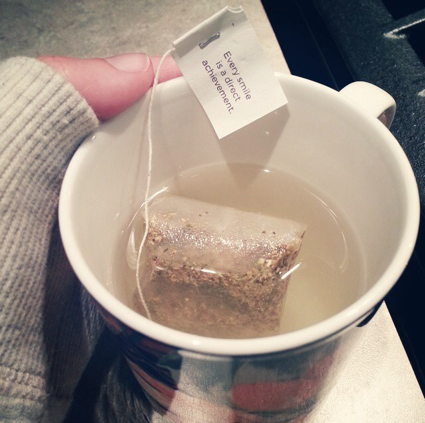 @Katcarling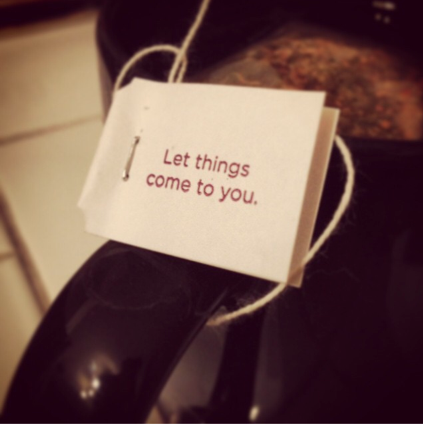 @littlenotesla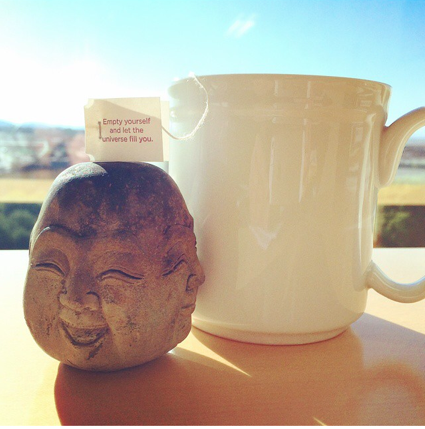 @yogitea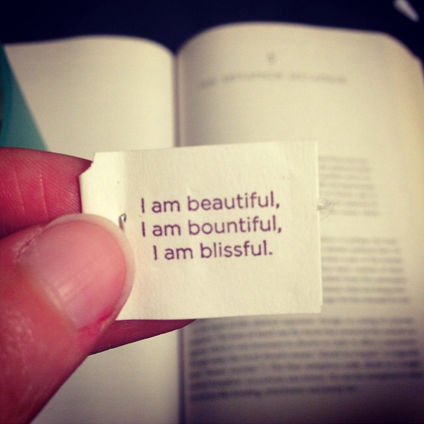 @dkbergstrom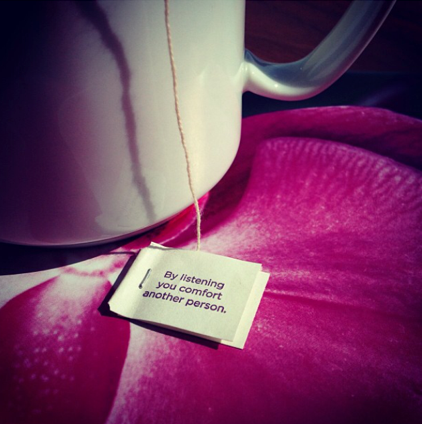 @yogitea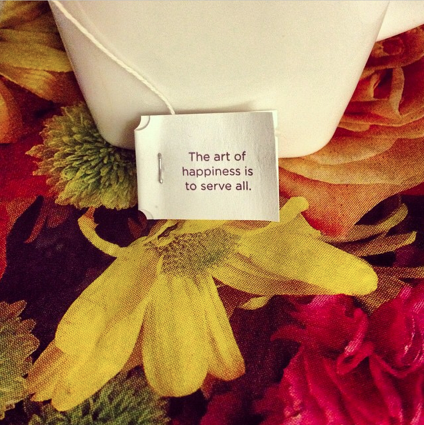 @beffree_Shawnathibodeu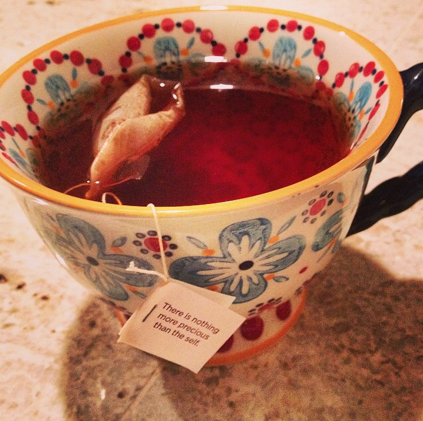 @ShannonKaiserWrites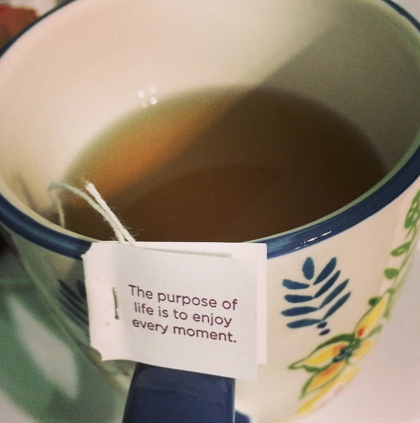 @lisa_gabriel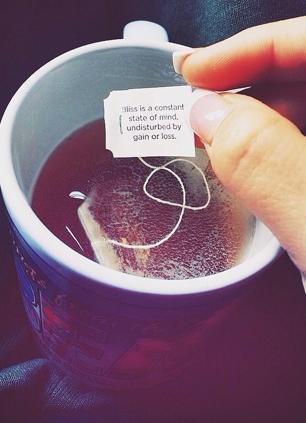 @isthatSammiej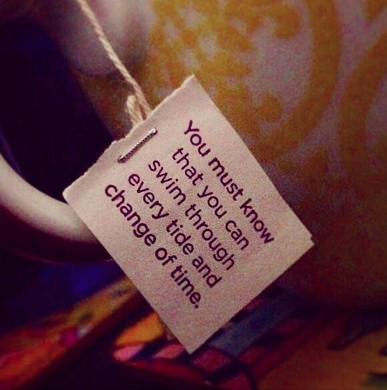 @sammayyyyjo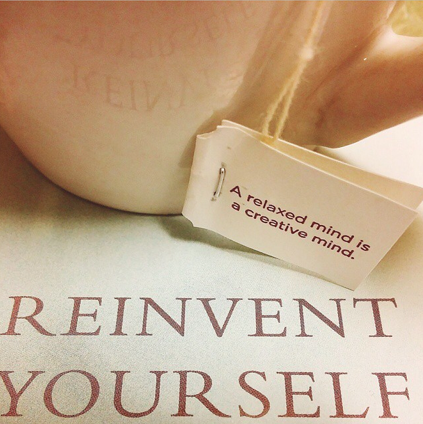 @foodie519

@zymbop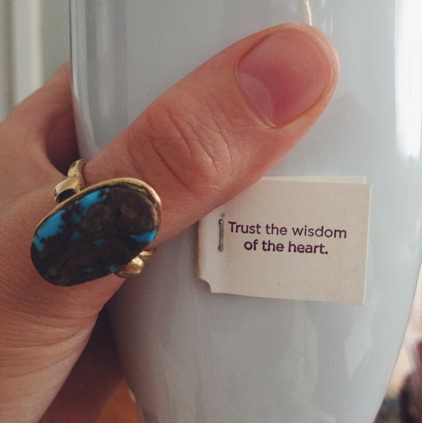 @cleopatrasbling

@amymclamey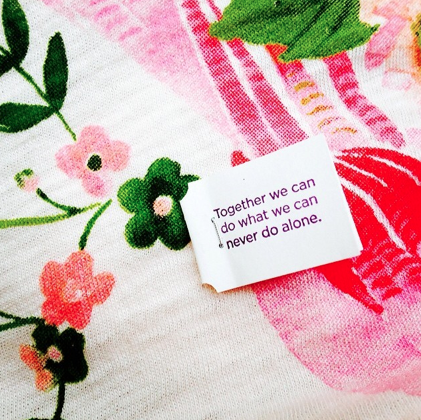 @yogitea

@sugarfiction13

@simplymello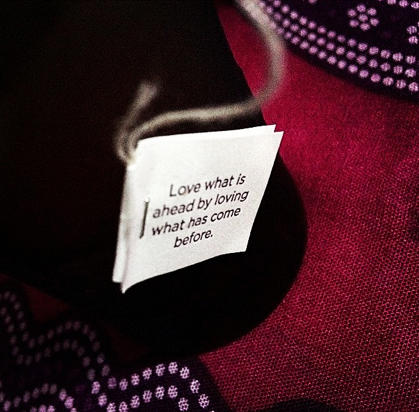 @quaramelia
Shannon Kaiser is a bestselling author and life coach. For more inspiration connect with her on Facebook.
Latest posts by Healing Lifestyles & Spas Team
(see all)